Commemorate your sacred union by gifting your wedding guests favors to pamper and delight. Allow your bridemaids and guests to relive the meaningful moments you shared each time they utilize these gifts.

HEAD-TO-TOE BEAUTY FOR THE BRIDE
Get wedding-day gorgeous with our bridal beauty treats - look and feel radiant from now to your big day.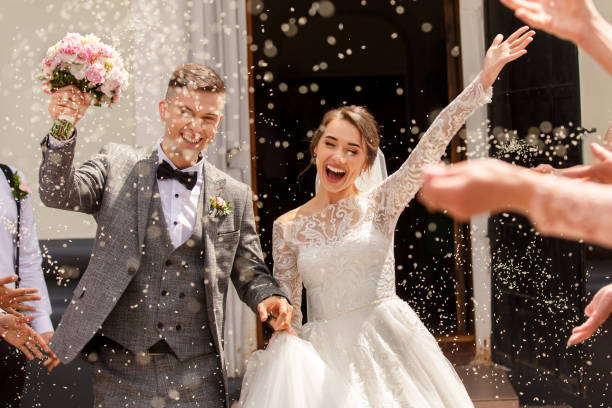 Giving a wedding gift is a chance to celebrate true love. When you choose a meaningful, unexpected gift, you create a memento of their story that they can cherish forever. Discover thoughtful ideas for selecting wedding presents as unique as your love for the couple when you read more.
Sep 08, 2023 Qiu Tina
THANK YOU GIFTS FOR BRIDEMAIDS
Bride tribe vibes only! Bond with your besties over our self-care goodies.
thank you GIFTS FOR GUESTS
Delight guests with pampering favors - our bath and body care gifts make perfect wedding takeaways.
As a friend, family member, or guest, presenting a special wedding gift not only conveys your blessings but also creates cherished memories during this momentous time.
Sep 14, 2023 Qiu Tina
As the holiday season approaches, we always eagerly look forward to that relaxing and enjoyable vacation time. After planning your travel destination, why not start with an exquisite spa gift set to bring a touch of luxury to your getaway experience. In this blog, we will explore together why a bath set allows you to start your holiday with rejuvenating aromatherapy, and experience unprecedented comfort and relaxation.
The holiday season is the ideal time to pursue health and happiness. During this heartwarming and joyful season, we can create a wholesome healthy holiday through a range of wellness practices and activities that nourish both body and soul. This article provides a comprehensive guide to achieving physical and mental fulfillment this holiday.
Thanksgiving is fast approaching, a time for togetherness, gratitude, and warmth. In this beautiful season, we are fortunate to gather with family and friends, sharing precious moments filled with heartwarming memories. Let us explore the true meaning of thankfulness, sharing the wonderful traditions and blessings of Thanksgiving.